Security Surveillance & Access Control
We deals with wide range of Security surveillance & access control system to protect your spaces .
Whether you require a simple CCTV system or comprehensive integrated system, InfoSec is your resource for end-to-end security system solutions. We provide turnkey project installation and service through a single source, eliminating the added hassle of dealing with multiple vendors. InfoSecInfra's expertise includes access control, video surveillance, integrated physical/logical security and intrusion alarms. InfoSec has strong experience with 100 percent IP-based systems that lower cost and improve network flexibility and scalability.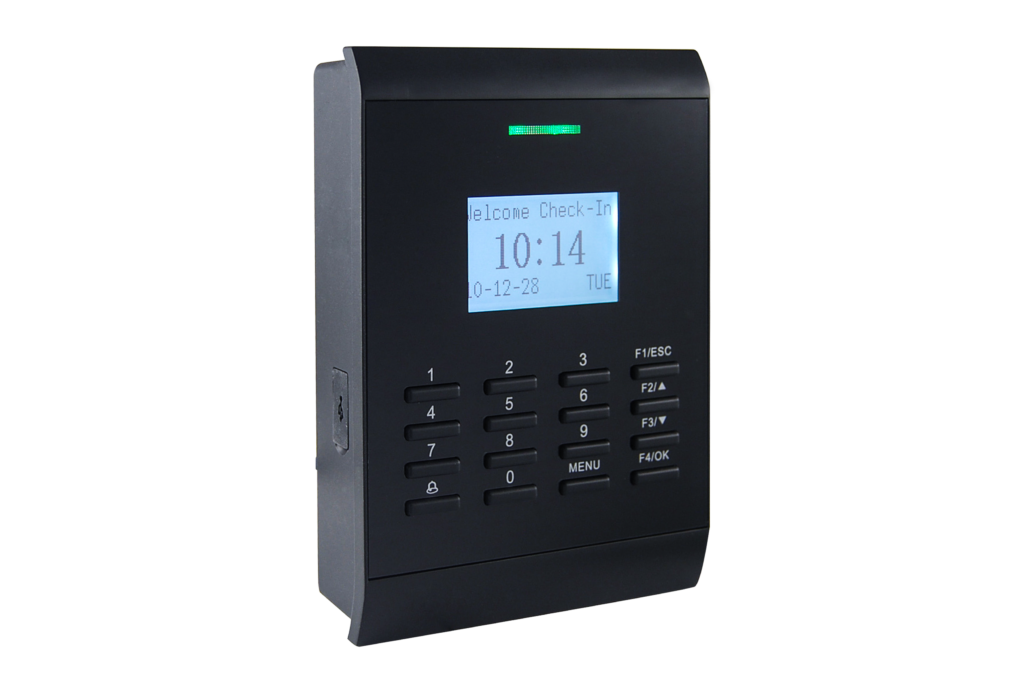 Our Access Control Systems or also known as an Access Control Management system provide the most extensive line of powerful and versatile Solutions in the industry. They are customized for your needs whether it is for one location or multiple locations across the country. These are highly reliable, accurate and rugged to withstand the working environments. Many of these access control systems are waterproof and can bear the external working temperature. These access control devices can be easily
integrated with the entrance and exit doors and other access stations for the complete record and security of the premises. Our wide range of these control system for accessing the premises is technically equipped with Truly internal biometric identification,
Better quality communication ports and connectivity options, inbuilt memory to save fingerprints templates and users.
How We Configure Security Surveillance Systems?
Site construction is important to understand to lay down apt security systems. To expedite the process and facilitate accuracy, we work together with engineers & construction workforce and design optimal solutions for security surveillance. In security surveillance, we provide CCTV Camera installation, access control system, sensor and alarm installation etc.